Slide 1

Slide 2

Slide 3

Slide 4

Slide 5

Slide 6

Slide 7

Slide 8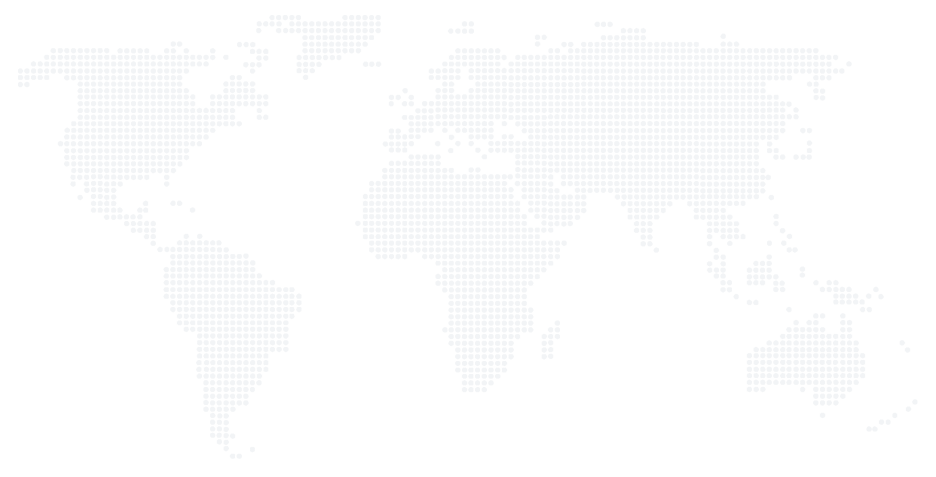 About us
MOON-E-MEEN LIMITED
The MOON-E-MEEN LTD has started its activity as an import house for medical.
Instruments since the end of 2001. Now it has opened and established its wings supplying different Govt. and Non-Govt Private sectors in Bangladesh
We e

nsure

that

all

medical

equipment

is

purchased

from

a

reputable

supplier

with

a

valid

license

.

We check

with

the

local

authorities

and

ensure

 that

the

medical

equipment

meets

all

safety

and

health

standards

.

We e

nsure

that

the

medical

equipment

is

installed

and

used

properly

to

avoid

any

potential

hazards

.
What we Offer
Why Choose Us?
The MOON-E-MEEN LTD is engaged in providing sales & services in the following field for medical services It is continuously increasing its involvement in these fields with new & innovative products & services:
ICU: Intensive Care Unit
CCU: Critical Care Unit
HDU: High Dependency Unit
NICU: Neonatal Intensive Care Unit
Cath Lab: Catheterization Laboratory
Medical Furniture & Equipment.
Operation Theatre Item & Accessories.
Instrumentation & Electronics
Message From Our Managing Director
Our Motto is "Trusted to our Commitment " In fact, without trust, nothing can be achieved properly. A company cannot run progressively if they have no honesty, sincerity, commitment, and discipline.

The MOON-E-MEEN LTD started its business from 2002 to till date with honesty, hard labor, discipline, commitment, and sincerity towards the clients. Our company's Mission and vision is to serve the clients, doctors, clinics hospitals and medical colleges from the utmost level.

Day by day the medical science has been developing rapidly. Consequently, we are trying to tie-up upgrading views to import and supply the latest machines and equipment.

Henceforth, we (MOON-E-MEEN LTD) are trying to catch-up in the developing process and progress in the forthcoming days. Though, we have a lot of limitations but trying to give our top-level services to our valuable Clients, Doctors, Clinics, Hospitals, and Medical colleges, etc.

We hope that we will be always with you as per our commitment sincerity & dignity.

Managing Director
Moon-E-Meen LTD.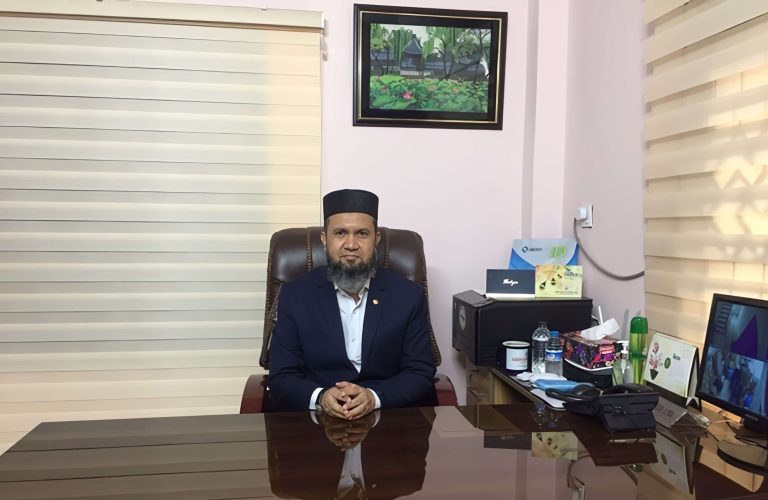 Our Valued Clients
We served more than 100 clients throughout Bangladesh and Here are few of our valued clients list: