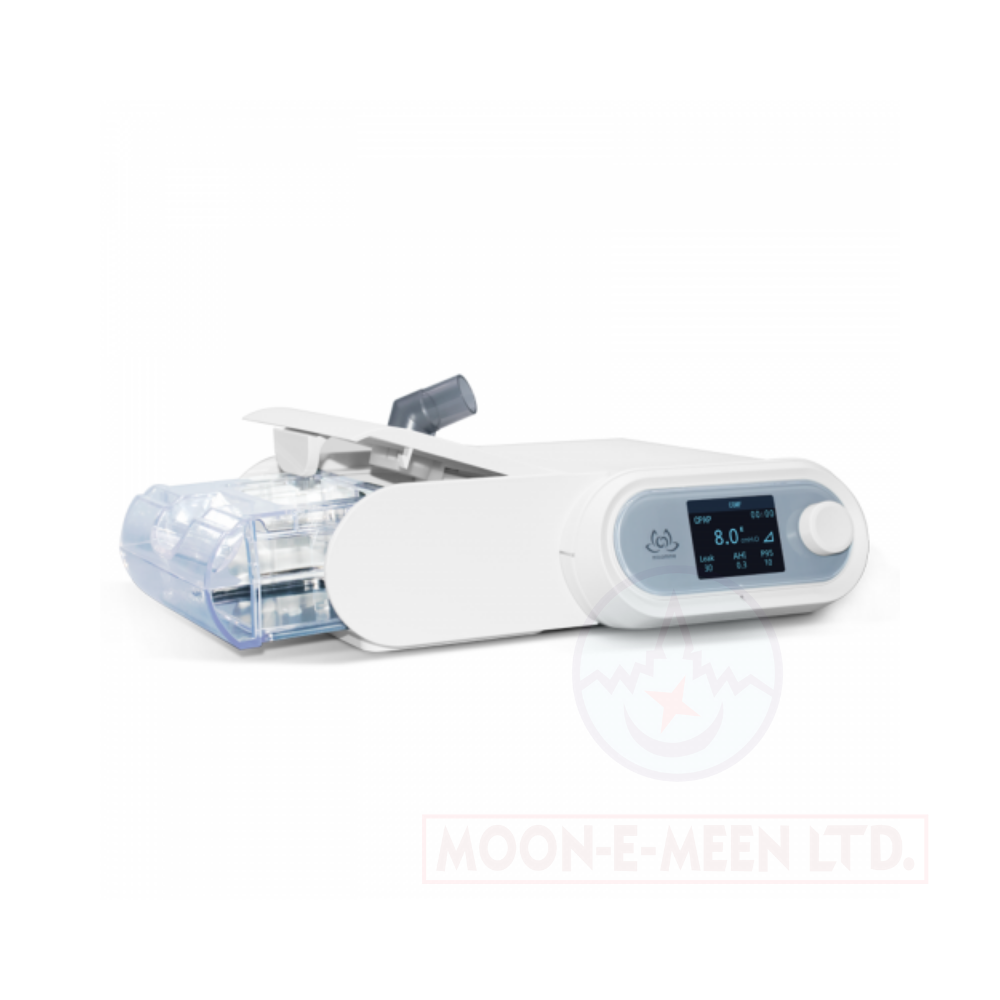 BIPAP Machine (P1)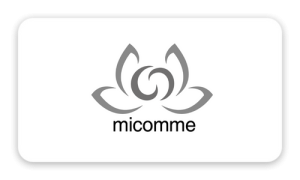 Micomme Medical Technology Development Co., Ltd.
Origin: China
Technical Data
Mode: CPAP, S, T, S/T, VAT. Pc
Pressure Range: 4-30 cmH2O
Pressure Accuracy: ±0.2 cmH2O
Max. operation pressure: 30 cmH2O
COMF. Pressure relief: 1-3 levels
Ramp time: 0-45 min (5 minutes increments)
Humidification level: 1-5 levels (113 to 185˚F/23 to 85˚C)
Rise time: 1-6 levels (S,T, S/T)
Data storage capacity: 8G USB disk
Weight: 1.72
Mean sound level: ≤30 dB
Applications: OSA, OSAHS, COPD, ARDS and respiratory failure patients in homes, clinics or hospitals.