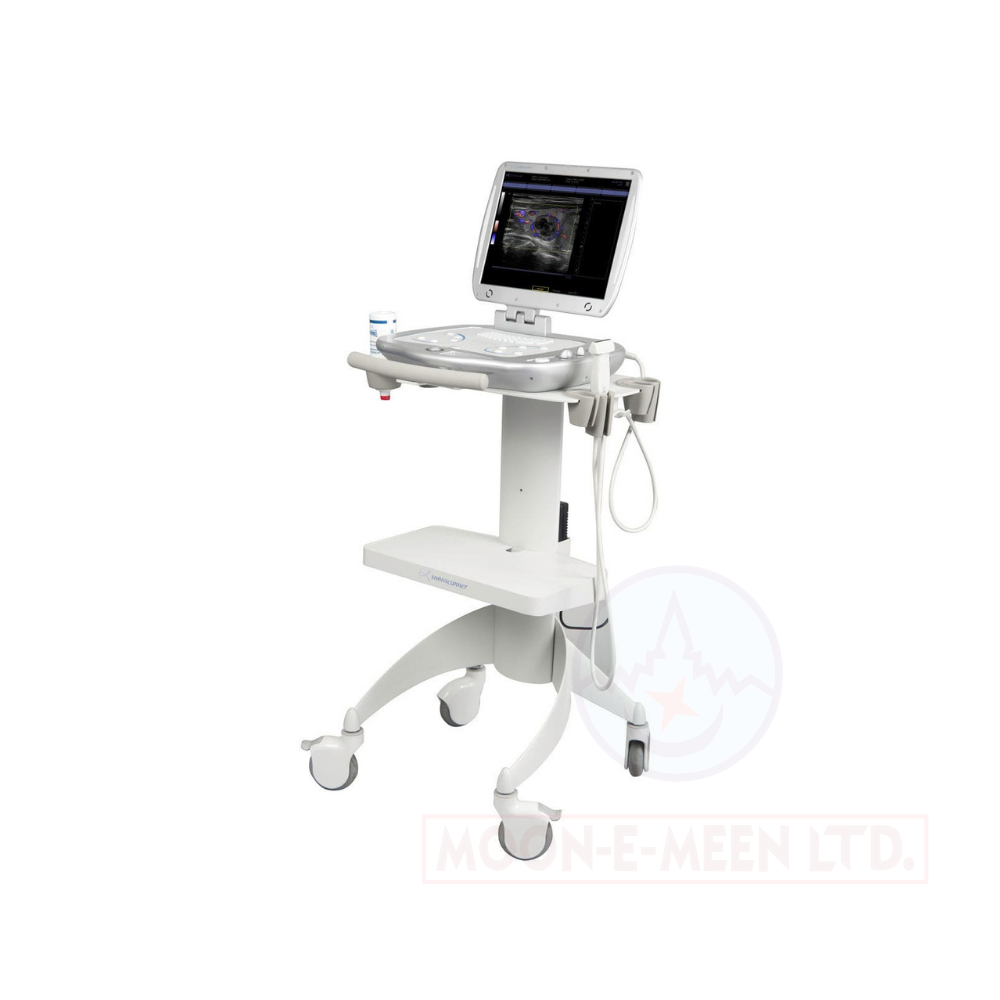 Ultrasound Machine (USG) – Orcheo Lite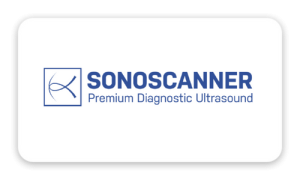 SONOSCANNER
Origin: France
EXCEPTIONAL POWER
With its 256 interconnected cores, the Orcheo XQ offers unequaled power and calculation speed enabling ultra-fast 4D photo-realistic navigation.
Furthermore, thanks to a completely numeric system, you have a greater reactivity. Your diagnosis will only be made easier.
INTUITIVE USE
The very precise 12.1-inch touch-screen makes your examinations more comfortable and pleasant, increasing physician comfort and efficiency.
SUSTAINABLE AND ULTRA-QUIET DESIGN
We continually work at designing quieter systems that use even less energy so that your working conditions are optimal. You can use your Orcheo Lite XQ without effort, without noise disturbance. You are assured of the greatest longevity possible for your Device.
AUTOMATIZATION
Try out the "Auto-mode" – first of all, the gain, the contrast and other post-treatments adjust automatically on the image to always be in the optimal conditions.
Then with the included Automatic Report, you only need to click on key words to have your report automatically generated.
IMAGE QUALITY
Equipped with a state-of-the-art numeric system of imagery, Orcheo Lite enables you to obtain images of exceptional quality, as much in the 2D resolution as the sharpness of the color output.
The vast choice of imagery modes makes Orcheo XQ the answer to your needs for multiple clinical applications.