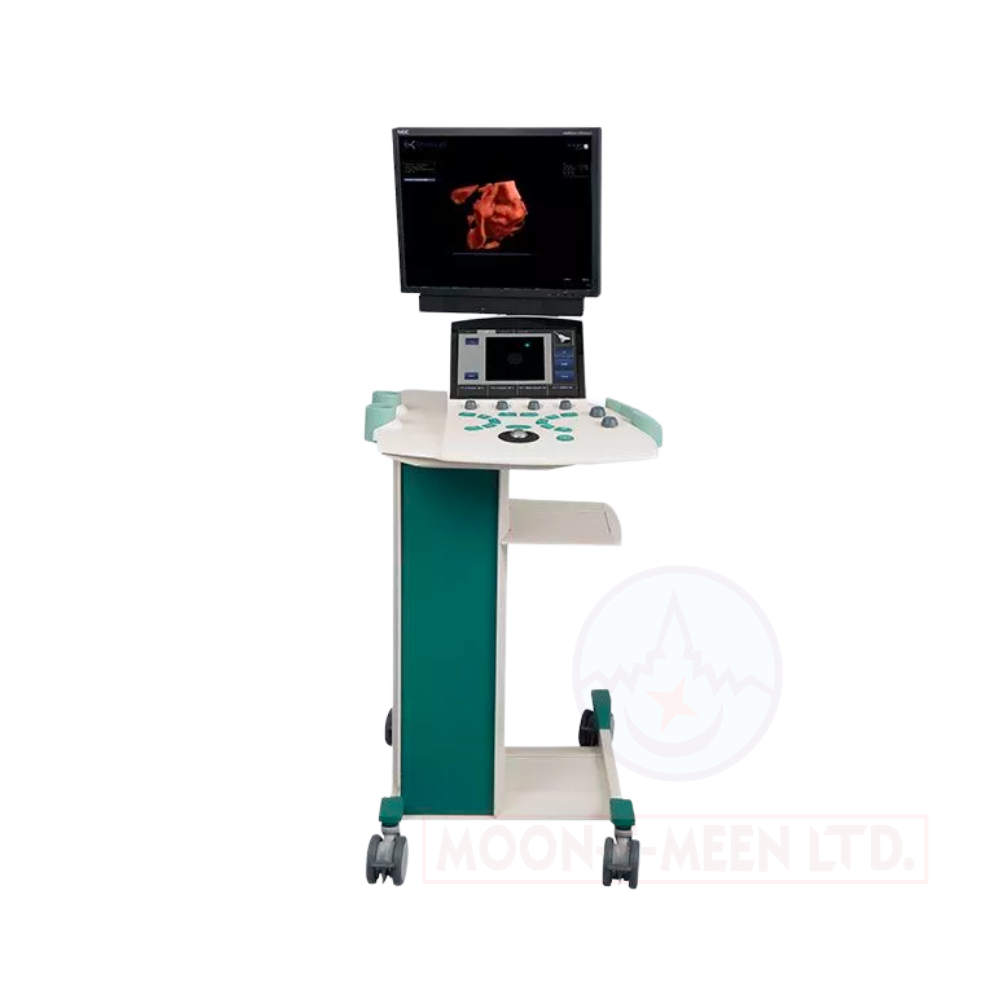 Ultrasound Machine (USG) – XQ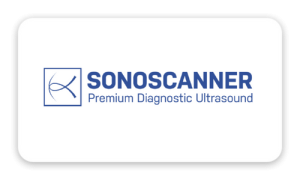 SONOSCANNER
Origin: France
The portable Ultrasound Scanner
USER-FRIENDLY INTERFACE
Orcheo Lite's interface has been designed to facilitate your mastering of ultrasound technology.
All the necessary controls are at your fingertips so that you can concentrate on your examination.
CUSTOMIZATION
In addition to using our specialty-presets, you can customize your Ultrasound Unit to fit your daily practice needs.
The versatility of this Unit makes it a genuine ally for your practice.
AUTOMATED REPORTS
To save you time and ease your practice, Orcheo Lite generates automated reports. These are completely customizable with your logo and address, enabling you to rapidly, easily and automatically create reports with your own particular stamp.
IMAGE QUALITY
The 15-inch LCD screen has a High Definition image quality so that you can make the best possible diagnosis.
The structural finesse, along with the inherent precision, makes this portable Ultrasound worthy of the biggest ultrasound platforms. The sensitivity of the Color Doppler or the Power Doppler is surprising.
Furthermore, the portable Ultrasound Unit Orcheo Lite is one of the only portables able to accomplish an exam in Triplex Ultrasound (Color-flow Imaging).
LIGHTWEIGHT AND PORTABLE
Weighing in at only 5 kg, Orcheo Lite adapts to your practice, with the possibility to use it with or without its trolley, giving you the choice to just take this little package of high technology along with you. Always fitting your needs.